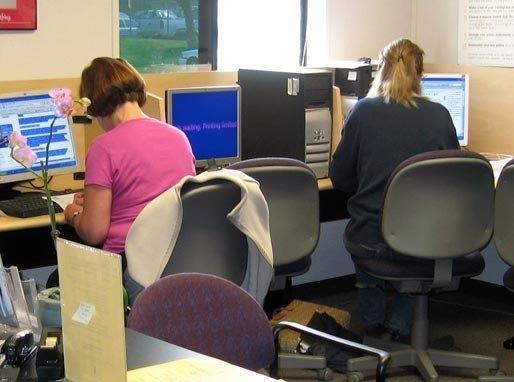 Workforce Development Board Meeting Agendas & Minutes:
Roles and Responsibilities Agreement
TRWDB Meeting Calendar 2019
2019 Agenda & Minutes
2018 Agenda & Minutes
2017 Agendas & Minutes
2016 Agendas and Minutes
Local One Stop Career Centers help individuals prepare themselves to meet job requirements and help employers identify suitable job applicants. The Career Connections places additional emphasis on assisting youth and veterans.
1210 Greenbelt Dr.
Griffin, GA 30224
Local: (770) 229-9799

If you believe you have been harmed by the violation of Workforce Innovation and Opportunity Act or regulations of this program, you have the right to file a grievance or complaint.
For the Grievance Complaint Procedures, click here.
---