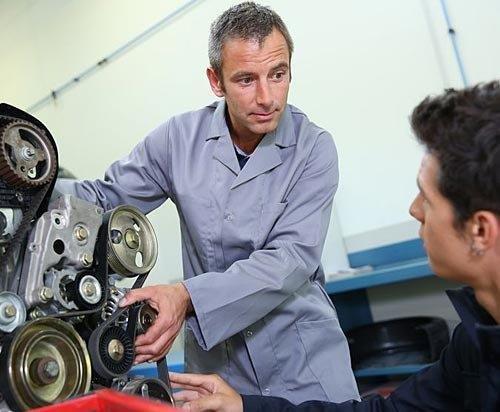 On the Job Training (OJT)
OJT is a federally funded program that helps employers hire and train individuals for long-term employment in demand occupations. For trainees, the OJT program places participants in occupations that will enhance their prospects for long-term employment. For employers, benefits include:
No cost for OJT services.
Up to 90% reimbursement of trainees' hourly wages.
Employer makes all the hiring decisions.
Saves recruiting, screening and training costs.
Tailors all training to the employer's needs.
Length of training can be up to 6 months.
Increase in cash flow and profits.