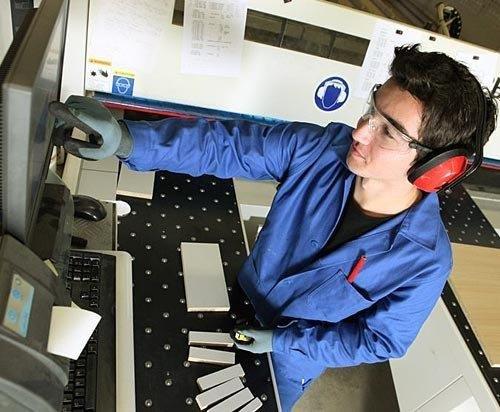 For Eligible Youth, We Provide:
Tutoring & Mentoring
Leadership Development
Work Experience
Community Service
Offender Reentry Assistance
Project Transition will assist offenders to reenter society by assisting them with employment and retention. The teaching of soft skills will be offered to promote an individual's success in the workplace. Employers will be able to get Work Opportunity Tax Credits (WOTC) and prospective employees with pre-approval bonding letter from the Federal Bonding Program.
Click here for a Summary of WIOA Services
For Eligible Persons, We Provide:
Intensive Job Search Assistance
Individualized Career Counseling
Budgeting and Financial Planning
Comprehensive, Computerized Assessments that shows your interest, aptitudes, and ability to utilize and maximize your skills and interest. Click here for the mobile unit schedule.
Assistance with costs associated with training such as:

Tuition
Books
Required Equipment
Tools
Uniforms

Childcare Needs
Daily Travel Allowance
Attendance Sheets Now Available

Additional Forms and Policies
Click on this link for the 2019 Supply List: 2019 Supply List
Click on this link for Support Payment and Voucher Reimbursement Policies: Payment and Policies - Revised 7-2019
Application link: