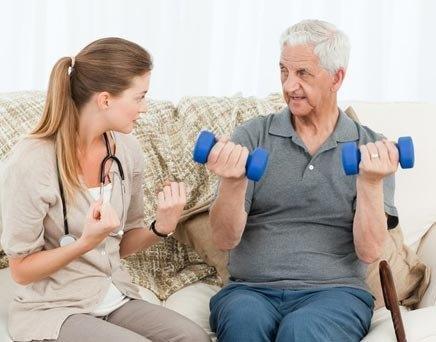 Respite Care
Respite care is the provision of a short period of rest for family members or the primary caregiver of an older person. This service is provided throughout the 10-county region.
Respite care includes services for older individuals, caregivers and person's with Alzheimer's and other dementia related disorders. Respite care includes assistance with:
Personal care

Meal assistance

Light housekeeping chores

Companionship

Activities
Assistance is available immediately if you are able to pay for services.
To learn more about respite care services and eligibility, please call us at 866-854-5652.
Powerful Tools for Caregivers
Information coming soon! You can call 770-254-4515 for information today.