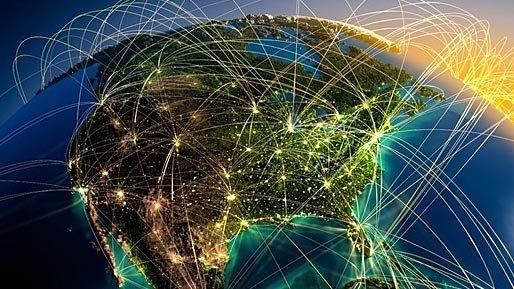 TRRC also launched a Business Survey to
assess the growing needs of local businesses.
This provides an excellent opportunity for local residents and business leaders to provide valuable feedback about Georgia's aim to grow the State's Digital Economy. Understanding the availability of broadband is critical to all residents, business and industries across West Central Georgia. The results of the surveys are providing insights into opportunities for increasing broadband availability as well increased utilization of broadband-enabled applications.
If you have an interest in the future of broadband services,
click here
. If you do not have Internet access at all, please contact the
Three Rivers Regional Commission
at
678-692-0510
to request a copy of the survey.